Braces & Clear Aligners | Logan & Hyrum
Modern Treatments for
Every Smile
At Guymon Orthodontics, we cater treatment to your unique needs. We also believe in the importance of new technology and research in the orthodontic field.
Below are the modern and comfortable treatments we offer at our offices in Logan and Hyrum. Dr. Guymon and our friendly team will gladly help you discover which option fits you best.
Clear Aligners
Clear aligner treatment uses a series of invisible, removable, and comfortable acrylic trays to straighten your teeth without any metal wire or brackets.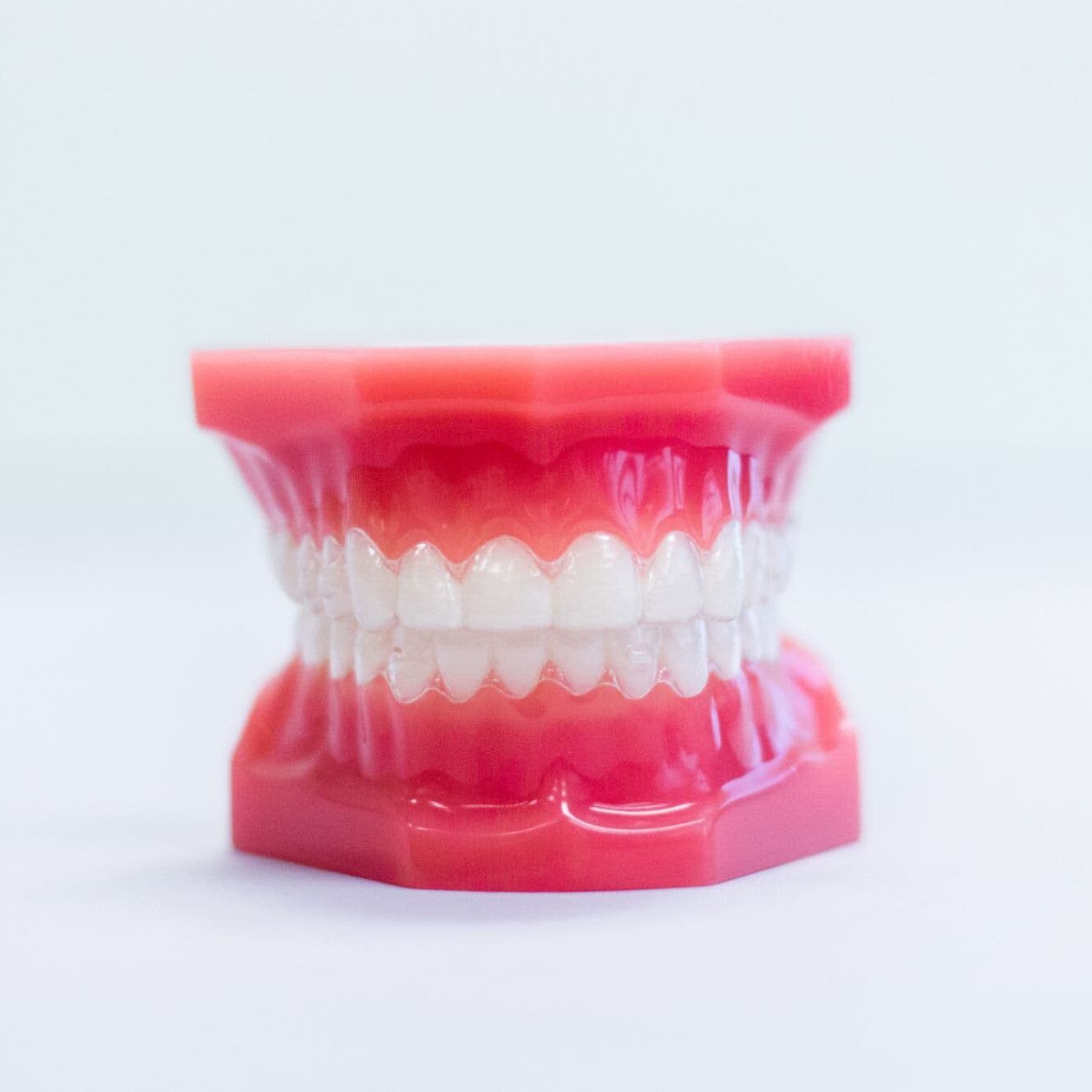 Clear Braces
Ceramic braces are made of clear materials and are less visible on your teeth, so they give you a more subtle treatment option.
Metal Braces
Traditional braces are more effective at treating extreme overcrowding and are more affordable than other options.
Orthodontics for
All Ages
Orthodontic treatment can give you a healthy smile you love at any age.
You Have Options
Many people around Logan and Hyrum think that metal braces are the only way to get a straighter smile. At Guymon Orthodontics, you have options including clear braces and clear aligners.
During your first free consultation exam, Dr. Guymon will discuss which treatment would be right for you based on your unique needs and smile goals.
Retainer Guarantee
We offer a one-year free replacement of lost or broken retainers. This includes permanent and/or removable retainers.
We understand pets, siblings, and lunch trays can be hard on retainers. Don't stress we have your back. We will re-make up to two sets per patient of lost or broken retainers at no charge.
Re-Treat Guarantee
We offer a two-year re-treat guarantee. For a minimal fee of $500 to help cover the cost of a few materials, we'll put braces on to correct any relapse that shows up.
We understand life happens, and retainers aren't worn, or teeth settle. Things happen—we get it.
We want you to feel comfortable knowing we have you covered. This guarantee can be used one time within two years after completing treatment at Guymon Orthodontics.